Jackie Crawford Signs With American Hat Company
American Hat Company and Jackie Crawford push boundaries with the sport of breakaway roping.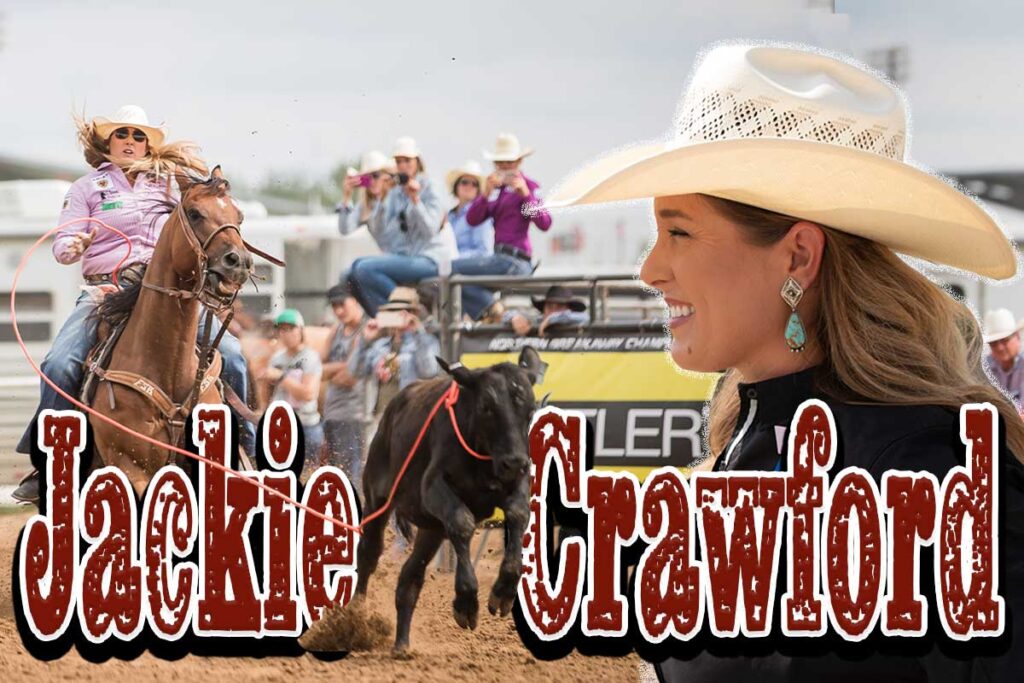 American Hat Company has just signed World Champion Breakaway Roper, Jackie Hobbs-Crawford. The iconic hat company has some of the top rodeo talent wearing their hats, so bringing Jackie on was the perfect fit.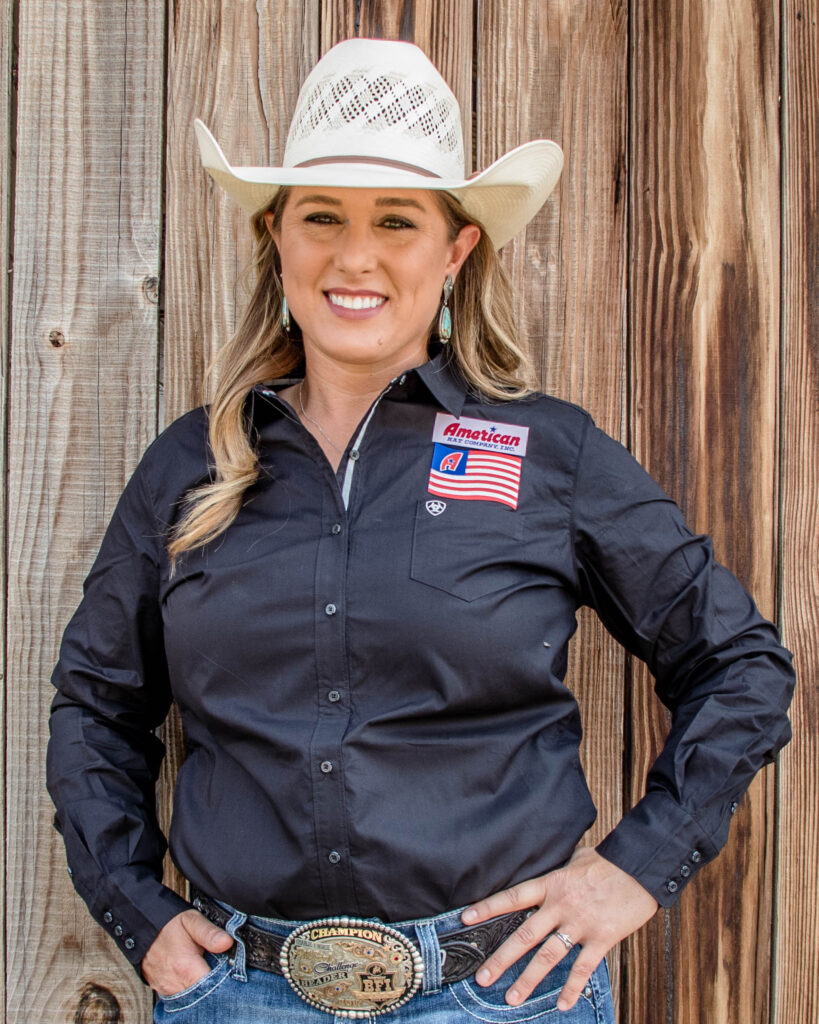 Jackie was born in Springfield, IL, where she began to ride and do speed events. At age 12 she moved to Sallisaw, OK, where her love for roping was found. Jackie was the Oklahoma State High School Breakaway Roping Champion in 2000. After graduating high school, she attended Vernon College in Vernon, TX. There she won a NIRA National Breakaway Roping title as well as a NIRA National Women's Team title. Jackie went on to Tarleton State University in Stephenville, TX. At Tarleton, Jackie was part of a second NIRA National Champion Women's Team and was a NIRA Reserve National Champion Breakaway Roper. Before graduation she had 3-consecutive NIRA Southwest Region Champion Breakaway Roping titles under her belt. Since graduating from Tarleton with a Business degree, Jackie has accumulated 18 Women's Professional Rodeo World Titles, which is the 3rd most in WPRA history. She became the first woman to qualify for the American Semi Finals in the team roping, and has preceded on a couple other women in competing at the men's professional rodeo level. She now enjoys training roping horses for some of the best in the business alongside her husband, 9-Time NFR Heading Qualifier, Charly Crawford, at their home in Stephenville, TX. Jackie also conducts some of the biggest breakaway roping and team roping clinics all over the world.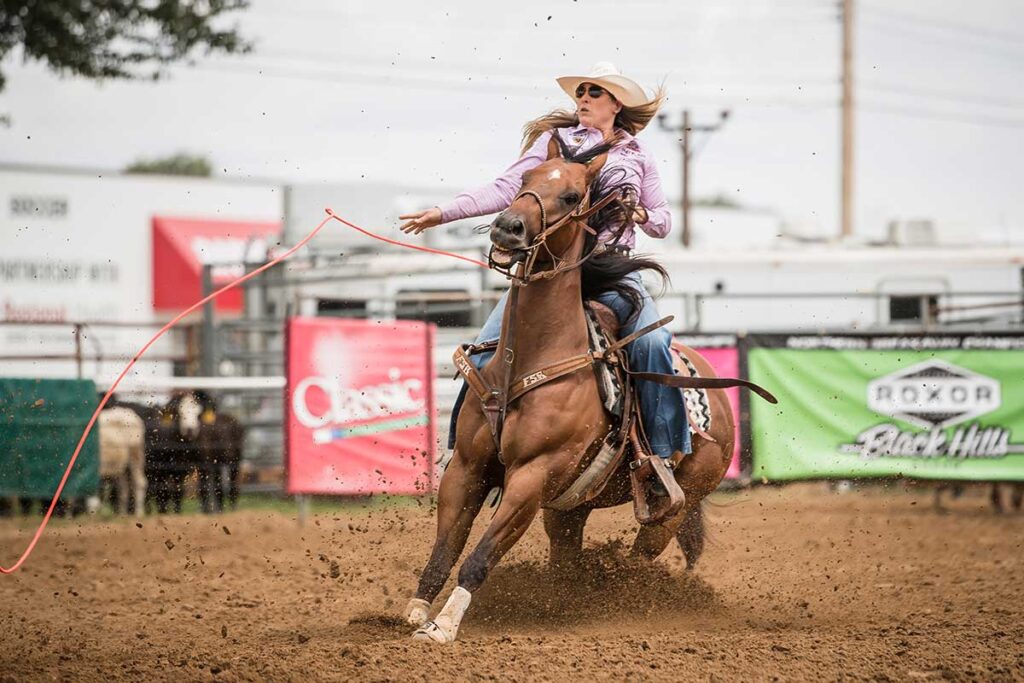 Jackie lives her life by the creed of wanting to be an exclamation, not an explanation. By pushing boundaries, blazing new territory, and revolutionizing the world of rodeo, she has done just that. To many, she is the face of the sport of breakaway roping and represents the growth that has already happened, and the bright future that is sure to come.